Specialized in the Netherlands
The Dutch Employer of Record will help you hit the Low Lands running. We, the Dutch, have always welcomed interconnections with people around the world. Our country is small, but we have always found our way across the globe and we have always prided ourselves on an open society and inclusive economy.  
In recent years interconnections have grown exponentially all over the world, and remote work now often spans across country borders, timezones, and continents.
As Dutch Employer of Record, we help those who come to the Netherlands to work. Through us, anyone can work anywhere in the Netherlands, for anyone in the world. We'll take care of all local payroll and HR requirements, and we'll liaison with all Dutch authorities. You can focus on the content of the job.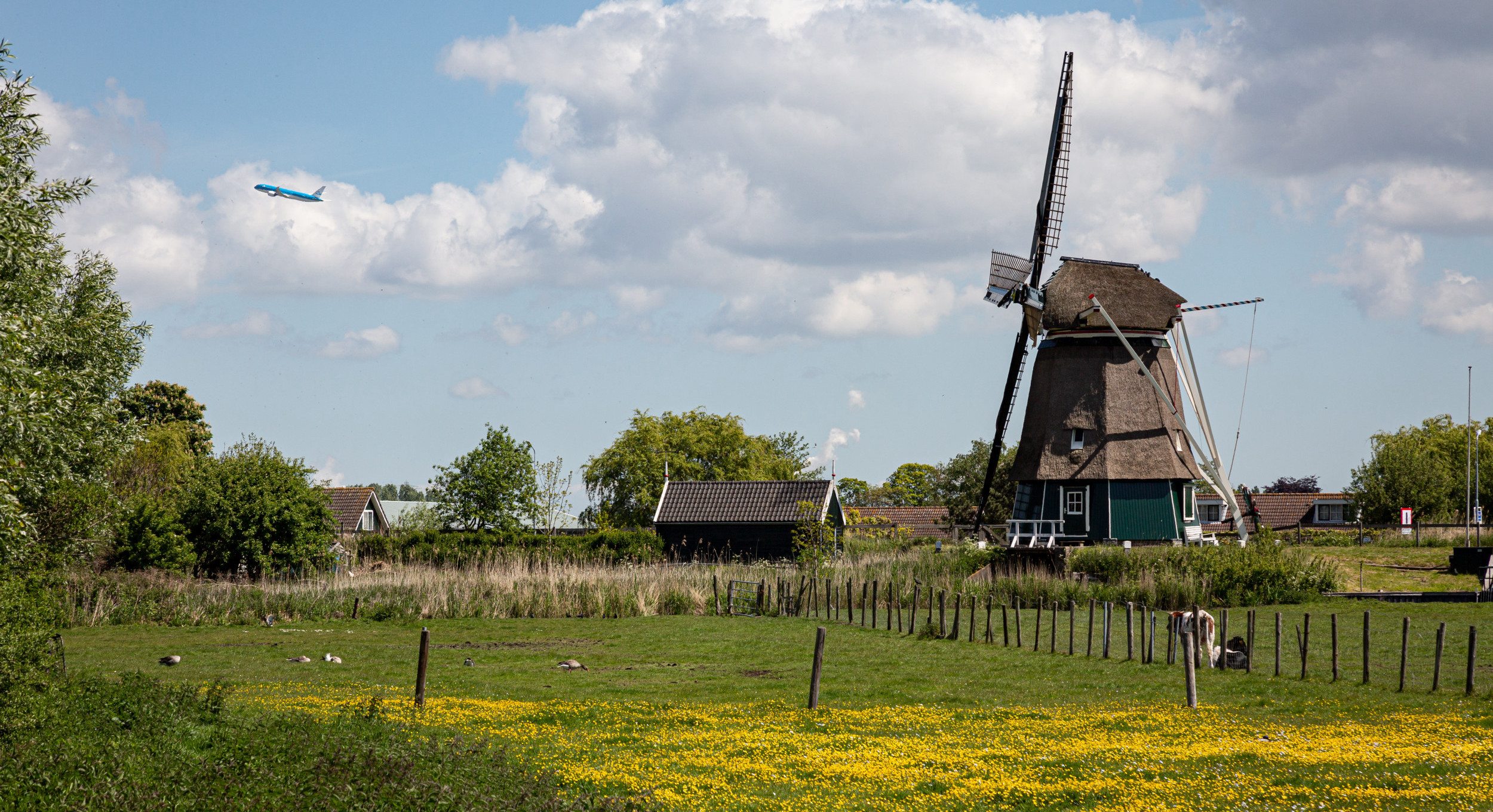 This is what we can do for you
The Dutch Employer of Record is an Employer of Record in the Netherlands.
We employ your team on your behalf and take care of all regulatory requirements and constraints. We answer any questions that you may have on Dutch tax, employment law, and benefits.
We are a team of software developers that love to improve tooling, HR professionals that know almost everything, and payroll specialists that see almost everything.
Our Amsterdam office is as centrally Dutch as it can get, opposite the Central Station.
All-in-one
Our fee includes all costs of employing your team and our fee. We have enough experience to calculate the applicable obligations and rates. The costs of your Dutch team will be completely predictable.    
Compliant
When you hire your team through us you are fully covered. Period.
We are externally audited every year to ensure full compliance. This audit (NEN-4400) legally indemnifies you from any exposure to Dutch taxes.
Efficient
Our dashboards will provide you with tools to perform most tasks automatically. Our procedures are matured, well automated, and clearly explained step-by-step.
This all contributes to a seamless experience.
Closeby
We know that our procedures are well-enough thought out so that there are only a few questions. We can therefore provide you with direct access to our HR and Payroll specialists for the questions that remain. No need to go through chatbots, FAQ, 1st line call centers.