10 maart 2023
How does maternity leave in the Netherlands work?
Maternity leave is an important part of the lives of many expecting mothers and families as it provides them with time to adjust to a new life, bond with their newborn baby, and take care of their health. Here in The Netherlands, maternity leave is relatively generous when compared to other countries. More on what it contains, how it works and parental leave in the article below.
Maternity leave in The Netherlands
Maternity leave, or in Dutch "zwangerschapsverlof", is offered to all mothers and is usually taken up around the time of the baby's birth. It lasts for a total of 16 weeks, which must be taken within 5 months after the day of delivery. Employers are obliged to pay for maternity leave, either through their own funds or in partnership with an Employer of Record (also known as umbrella company or an EOR).
It is possible to split your maternity leave into two parts: one part before and another after delivery. This could be useful for those who wish to take some time off before their baby is born, or for those who need more time with their newborn.
In the Netherlands, during maternity leave, mothers are entitled to receive a percentage of their normal wage as maternity pay. The exact percentage of wage paid to mothers during maternity leave in the Netherlands depends on the specific circumstances and the collective bargaining agreement of the employer.
Generally, maternity pay is based on the average earnings of the mother in the year before she started her leave. The standard amount paid is 16 weeks of leave, and during this time, mothers are entitled to receive at least 100% of their salary for the first 6 weeks of leave. After the initial 6 weeks, the amount paid decreases to 70% of their average earnings for the remaining 10 weeks.
However, some collective bargaining agreements may offer more favorable conditions, such as an extended period of leave or a higher percentage of wages paid during maternity leave. It is important for expectant mothers to check their specific employment contract and collective bargaining agreement to determine the exact percentage of wage they will receive during their maternity leave.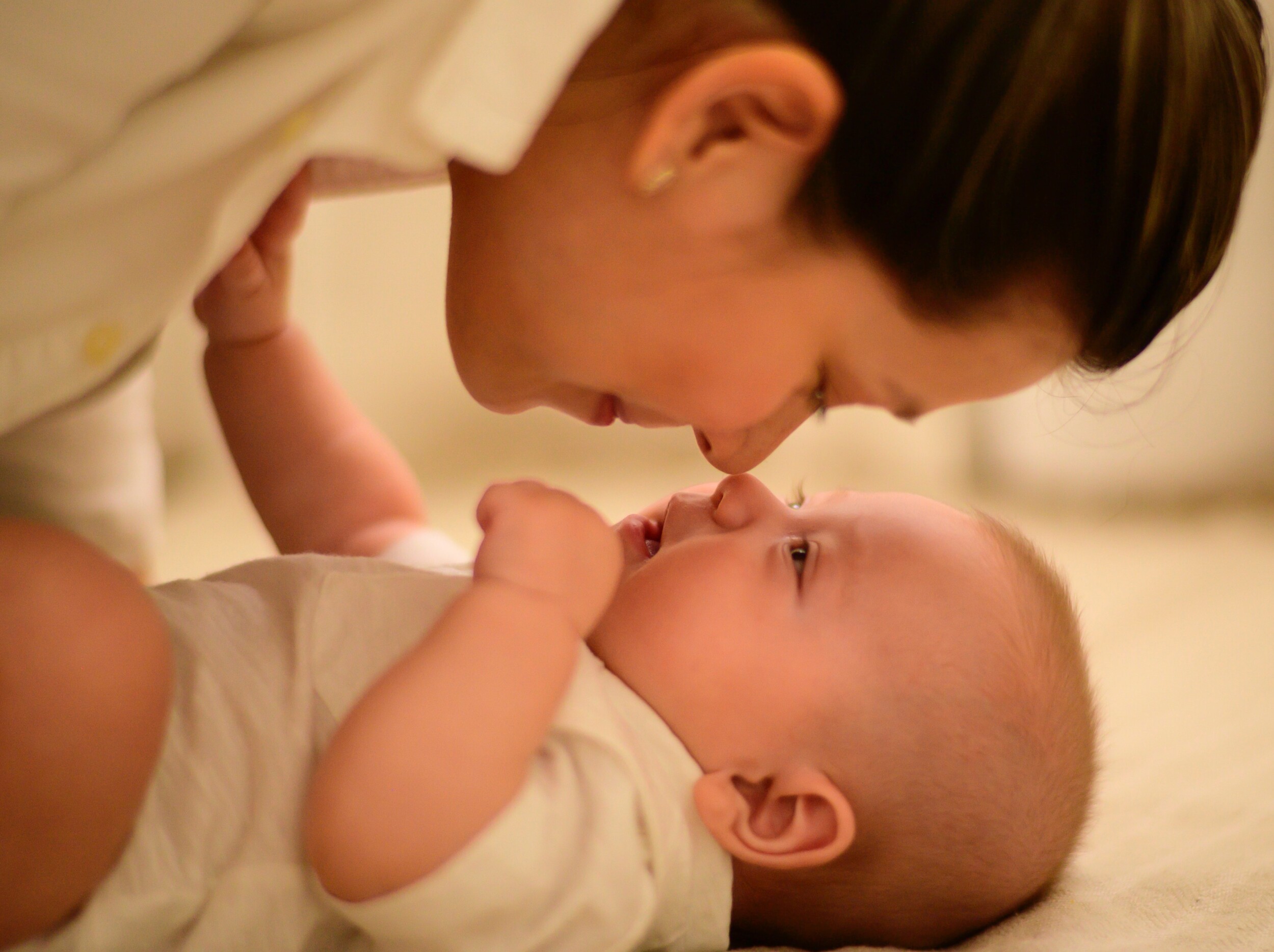 Fathers or partners leave in The Netherlands
Fathers or partners of mothers who just gave birth to a child, are entitled to leave from work for a period of time. In the Netherlands, fathers or partners of mothers are entitled to two weeks of leave, which is intended to give parents time to prepare for their new role as parents before the baby is born. As well, this leave is intended to give the parents time to get used to their new family situation. The leave is also intended to give parents time to care for their child.
Parental leave in The Netherlands
Once the 16 weeks of maternity leave have ended, parents can take up to 52 weeks of parental leave or in Dutch "ouderschapsverlof". This is a period where both mother and father are allowed to stay home with their baby and still receive 70% of their salary (up to a certain amount). It is important to note that the Netherlands requires employers to provide parental leave regardless of the situation of the employee.
Overall, maternity and parental leave in The Netherlands gives expecting mothers and families plenty of time to prepare for a new baby and bond with them in the first few months of life.
Employer of Record can help with navigating maternity leave
Dutch Employer of Record (an EOR or also known as umbrella company) is a great and easy way for companies to outsource their payroll and HR services in the Netherlands. Let the experts handle the maternity leave requirements. Are you looking to have your payroll services & HR outsourced through an Employer of Record? Don't worry we've got subjects like maternity leave or the 30% ruling and many more, covered. Discover what an Employer of Record in the Netherlands can do for you.